I've been dreaming about a summer vacation all summer, but we have 3 weeks
until
school starts again. CRAZY. Especially when some kids just got out of school. Unfortunately, our summer didn't allow for a vacation this year. We've had a lot going on and just couldn't squeeze it in. Hopefully the kids are still enjoying themselves. We've been to the pool--
a lot!
We went to a water park. They've played video games for triple the amount of hours a day the pediatricians recommend. They've worn the same clothes days in a row because we've been that lazy with the TV on from the moment they got up until they went to bed. It's been fun...
Ahhh....but that doesn't mean we can't dream about the places we'd like to go.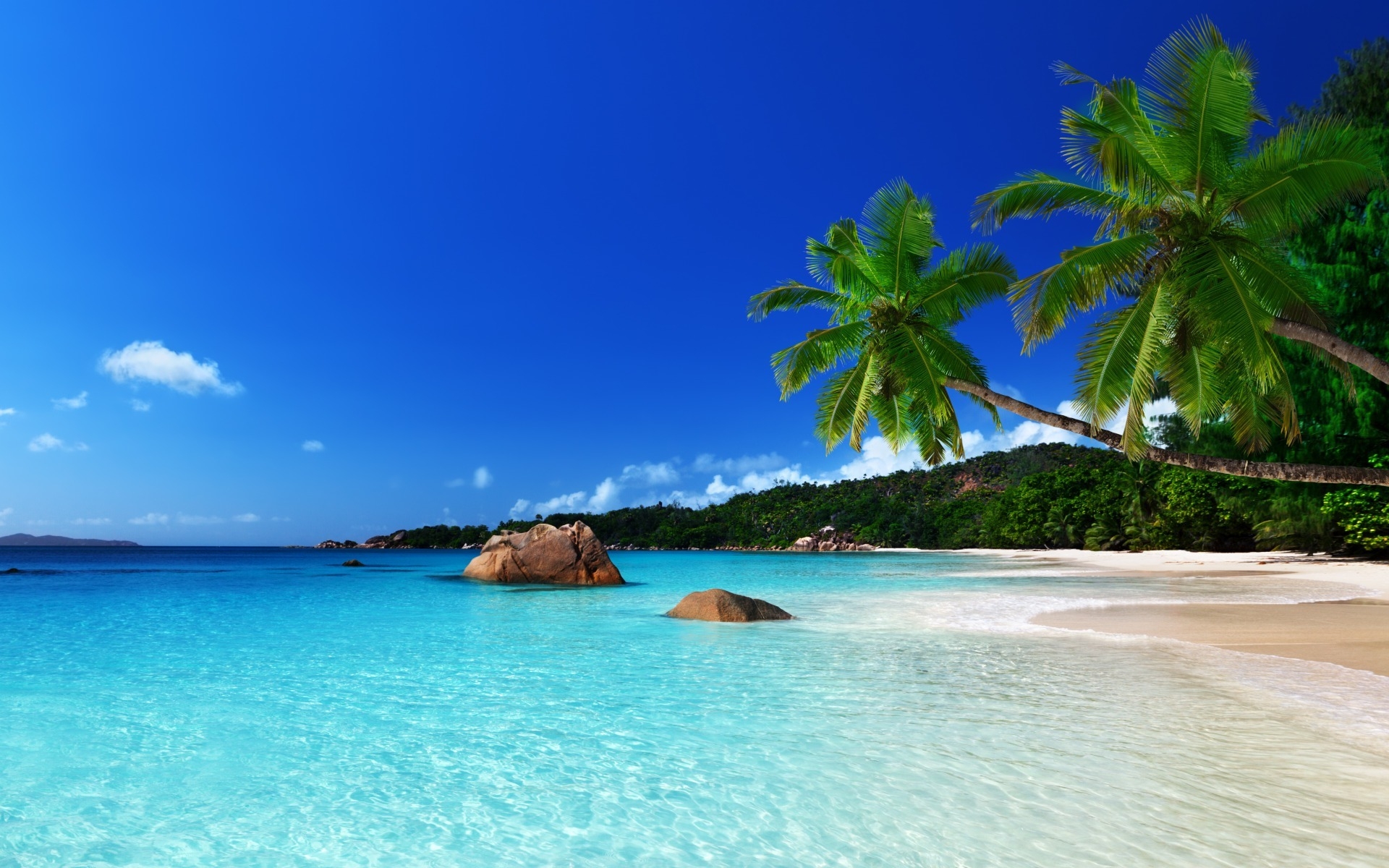 We have our imaginations, right? My kids won't get to return to school this year with tales of all the places they went, but hopefully they've been having fun, which I think they have. There have been lots of laughs and smiles. Bed time has been later than usual. And hey, we still have three weeks left. We've got relatives coming to visit and a wedding in the future.
How is your summer going? I hope it's a blast, no matter what you're doing!
-Lacey