Happy Thursday! I thought I'd share some of my recent inspirations with you. A few of these images have sparked some hot little scenes. See if they can inspire you...

**ADULT CONTENT**
This thought provoking picture helped me to create my current short story
Three's A Crowd...
The story I conjured from this image made it into a punishment scene in
Be My Everything
...
Yeah, it was a pretty hot chapter;)
Now this next one actually triggered a full novel called Passion's Pain scheduled to release in September, but the drabble I wrote around this picture is featured in
Crossfire of Love
...
Here's a few that I haven't gotten around to writing anything for, but they are embedded in my head and waiting for me to tell a story...
The possibilities...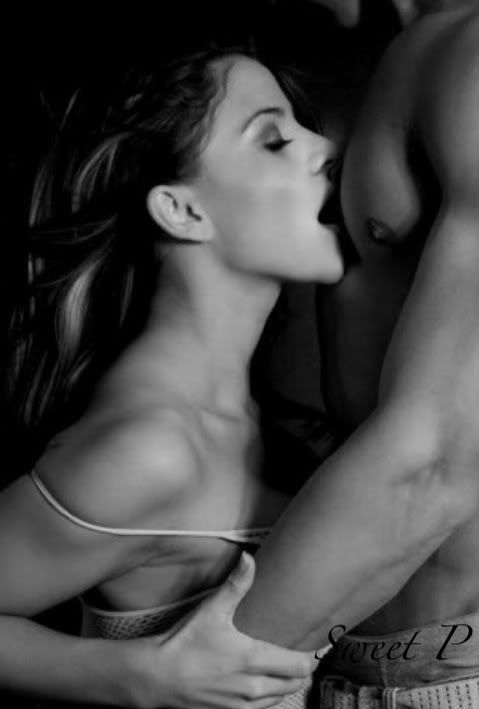 And, then there is this one...
That image is the reason I've been in the writing cave for three days. I'm working on the sequel to
Make Me Stay
. Surrender to Me features Martin, a tired Dom, looking for love and finds himself falling for his not so submissive attorney. Martin is introduced in Make Me Stay releasing in July with Beachwalk Press.
So, have I given you something to work with? Have an inspiring day...
Ella
xoxo