Scents...we all have one that we really enjoy. One that brings back good memories. Check out some of the Beachwalk Press authors favorite smells.
T. Cobbins enjoy Nivea moisturizer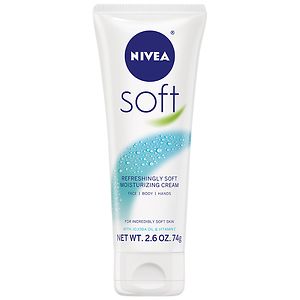 Ellen Cummins likes Pink Sugar - it's kinda like cotton candy meets vanilla
Pamela Tyner likes freshly cut grass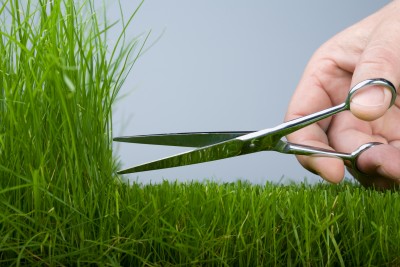 Lacey Wolfe enjoys the smell of plumeria
Ella Jade enjoys anything pumpkin
A.K. Layton enjoys Luna from Scentsy.
Jacquie Underdown enjoy coconut and vanilla.
What's your favorite scent?