I have no idea what day it is or even the date. The kids are out of school and my schedule is off. Is it Saturday, Monday, Wednesday? Ack!
In light of this, that means Monday approached me way too quickly. And yes, somehow I figured out it was Monday. Instead of writing a long post about something, I think a post with sexy men is a much better choice for a Monday...don't you? After all, who has time to read, why not have some eye candy with your beverage of choice!
This one is for Tamaria Soana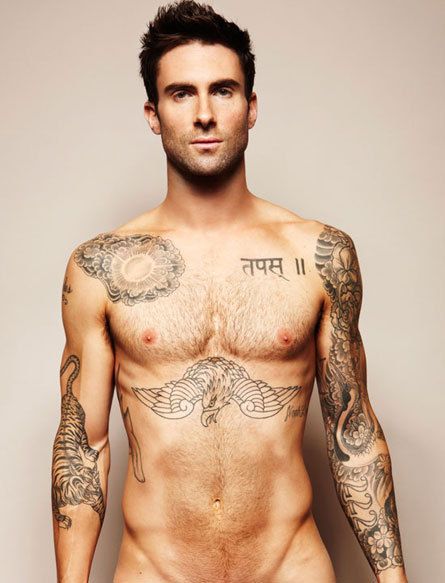 Who doesn't love a man in a suit?
If you look closely at the second guy, you'll see a little more than a cupcake.
Beachwalk needs a good Domme romance. Anyone inspired after seeing this hot guy?
And finally, this guy who appeared in my "Monday Man Candy" search on google. I believe a few ladies like older men. :)
Happy Monday!!!!
Go back and look at the cupcake guys. Oh wait, let me help you out with that!