Happy Thursday! I've started a new feature on my blog today called Tease Us Thursday. If you get a second, hop on over and check it out. I'm hoping it will be a weekly segment to allow authors to showcase their books and help readers find a weekend read. You can find the very first post along with the details on how you can participate...
In honor of the new segment, I thought I'd post some sexy "inspirational" pictures to get your creative juices going and maybe tease you a bit. I'm in the middle of working out a steamy scene for my new At the Beach story and I needed some help, so I'll share what I've found...
Haven Shores
Recent college graduate Rosa Gallo wants to explore the world, but her rich, strict parents will hear none of it. They buy her a beach house and tell her to take the summer off. Their hope is she'll find a suitable husband who can get these ideas of a career out of her head. All of her cousins are engaged or married.
When she encounters Logan Collins, the sexy architect who designed her house, she's intrigued until she finds out her father is playing matchmaker between the two. Rosa wants nothing to do with Logan, but when she learns he has a dark side, she can't resist. He's definitely not the man her father would want for his little girl which makes him all the more appealing.
What will Logan do when he finds out Rosa wants to play his game?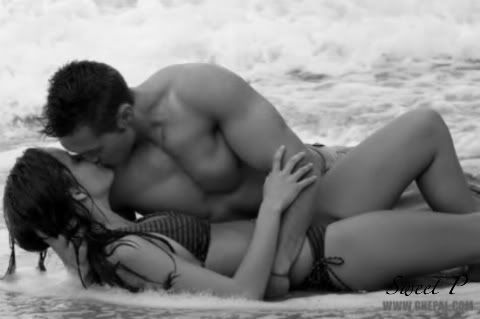 These two actually remind me of my hero and heroine, Rosa and Logan...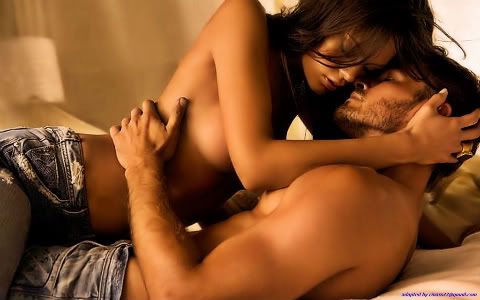 And because the story has a BDSM flair...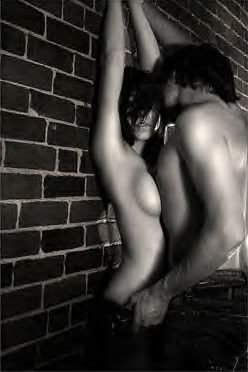 Okay... I guess I better get back to it. I think I'm ready now;)
Ella
xoxo